TxDOT works to bring awareness to drunk driving with new campaign
The Texas Department of Transportation (TxDOT) kicked off its new Drive Sober. No Regrets. campaign during spring break, urging students to celebrate the holiday week responsible.
According to TxDOT, one person in Texas dies every eight hours and 31 minutes in a DUI-alcohol related traffic crash. Last year, 1,029 people in Texas were killed and 2,522 seriously injured because an individual chose to drive while impaired, TxDOT said.
For the 2021 spring break, Texas saw 872 DUI-alcohol related traffic crashes. These crashes resulted in 30 fatalities and 107 serious injuries.
TxDOT Executive Director Marc Williams said in a news release: "These are disturbing numbers, especially as all of these crashes are preventable. ... Whether it's transit, rideshare companies or a designated sober friend, there are several options for students to find a sober ride. We're hoping these real-life stories show students that deadly consequences can and do happen every year during spring break."
source:https://www.amarillo.com/story/news/2022/03/19/drive-sober-no-regrets-txdot-works-bring-awareness-drunk-driving/7078817001/


Su Quoc Ma
Bond: $2000
Arrest Age 50
College Station, Brazos, TX
Arrested Oct 17, 2015
• #1 driving while intoxicated
• notes: 9232123053-a001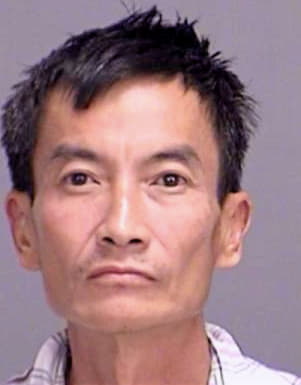 Jessica Layla Maalouf
Bond: $2000
Arrest Age 21
College Station, Brazos, TX
Arrested Feb 15, 2006
• #1 driving while license invalid
• notes: 9098258751-a001
• #2 bpd/fmfr 2nd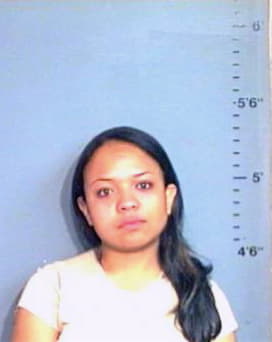 Jessica Layla Maalouf
Bond: $2000
Arrest Age 23
College Station, Brazos, TX
Arrested May 30, 2008
• #1 driving while lic invalid w/prev conv or susp
• notes: 9127621006-a001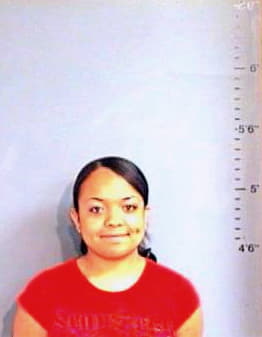 Marc Maalouf
Bond: $3000
Arrest Age 18
Houston, Brazos, TX
Arrested Nov 23, 2013
• #1 driving while intoxicated
• notes: 9231915665-a001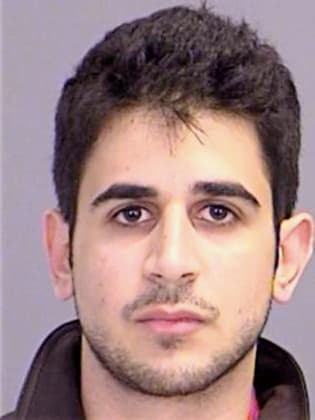 Ernst Walter Maass
Bond: $5000
Arrest Age 46
Somerville, Brazos, TX
Arrested May 04, 2017
• #1 theft prop $750-$2500
• #2 driving w/lic inv w/prev conv/susp/w/o fin res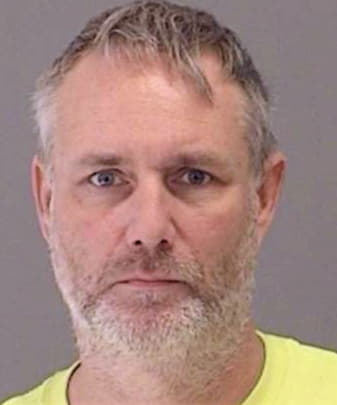 Glenn Edward Maass
Bond: $2000
Arrest Age 47
Bryan, Brazos, TX
Arrested May 19, 2012
• #1 driving w/lic inv w/prev conv/susp/w/o fin res
• notes: 9206384295-a001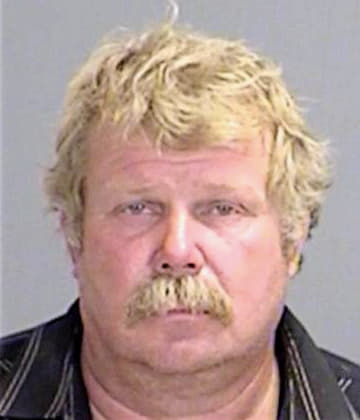 Dwayne George, Adam James, Matthew Reid, Craig Pierce, Craig Smith, Mario Armstrong, Raymond Stevens, Daniel Mann, James Ballard, Walter Cunningham, Jaime Herrera, Vincent Martin, Donald Bates, Stanley Francis, Joel Owens, Patrick Bowman, Fred Harris, Brent French, Patrick Wilson, Phillip Bowman, Jeremy Johnson, Daniel Wade, Brian Peters, Joshua Hamilton, Terrance Gross, Michael Watson, Jason Parks, William Smith, Mark Barker, Louis Fernandez, Jeffrey Cohen, Eric Atkins, William Sandoval, Maurice Vega, Jeffrey King, Lloyd White, Jimmy Griffin, Travis Robinson, Shane Poole, Robert McCoy, Charles Moore, Vernon Rogers, Richard Smith, Dennis Harris, Benjamin Jackson, Michael Brooks, Derek Berry, Jeffrey Jones, Mark Beck, Larry Mitchell, Nelson Garrett, Justin Parker, Justin Williams, Thomas Johnson, Harold Gordon, Victor McKinney, Bradley Singleton, Paul Russell, Roger Jones, Thomas Ford, Steven Rowe, Glen Robinson, Michael Brown, John Smith, Leon Love, William Morris, Oscar Turner, John Logan, Donald Craig, John Doyle, Chris Carr, David Webb, Kevin McKinney, Robert Maxwell, John Williams, Leroy Larson, John Harmon, James Hernandez, Daniel Murray, James Lopez, Marvin Jackson, Derek Kennedy, Earl Dean, Robert Ballard, Henry Lyons, Ryan Joseph, Leslie Becker, Joshua Jefferson, Curtis Diaz, Jeffrey Gonzalez, Michael Perez, Gary Ramirez, Keith Roberts, Anthony Montgomery, Robert Banks, David Coleman, Don Gordon, Chad Summers, Dennis Johnson, Dennis Anderson